Our Office
Welcome to Dr. Harrington's office! We strive to provide your child with the highest quality dental care both thoroughly and efficiently in a relaxed and caring environment. Dr. Harrington is one of the few dual trained orthodontic and pediatric dentists on the central coast allowing us to monitor your child's teeth from general cleanings to braces. Our mission is to equip your child with the tools to maintain healthy teeth throughout their lives through education and prevention.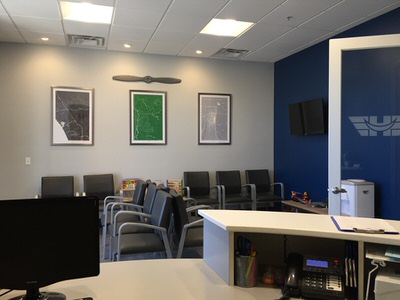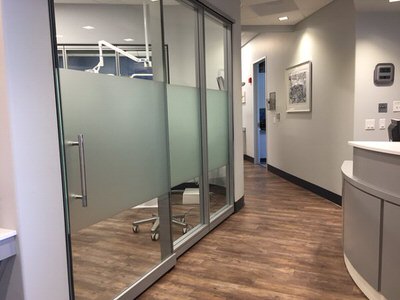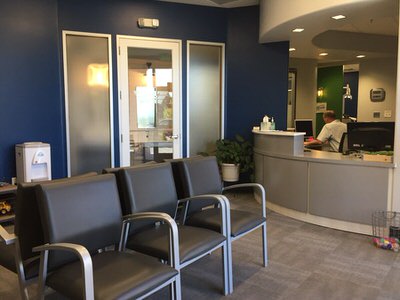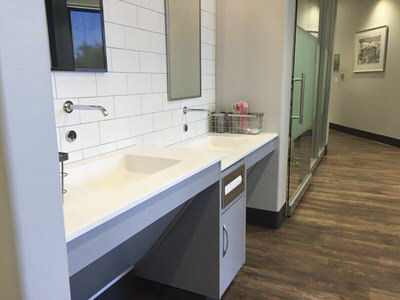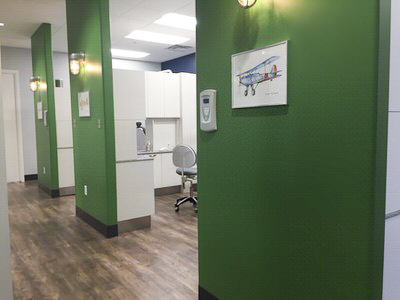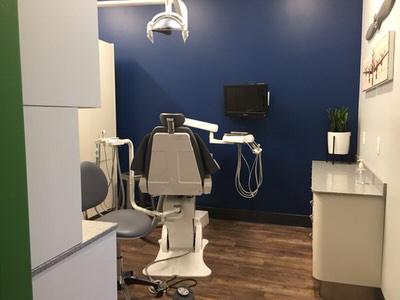 About Dr. Harrington
Dr. Harrington was born and raised in Clovis, California. He attended dental school in Los Angeles at UCLA and graduated in 1996 with honors. Upon graduation, he was accepted to UCLA's combined pediatric dentistry and orthodontic residency program and completed the three year program, graduating in 1999. Upon completion of his residency, Dr. Harrington moved to San Diego with his wife and worked in the San Diego area for two years. In 2001 he returned to Central California and established a combined pediatric and orthodontic practice in Paso Robles in 2003.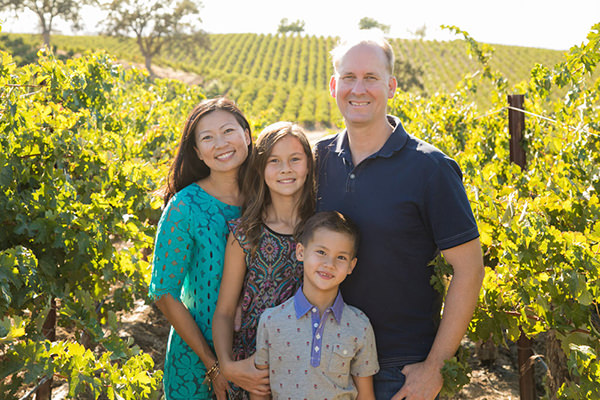 Reviews
The best!
Great choice for pediatric dental care! Dr. Harrington is professional, knowledgeable, and caring. State-of-the-art office. Friendly and helpful staff. Highly recommend!
Kyra P.
Wonderful & Professional!
All three of our daughters have come to Dr. Harrington for orthodontics. They have beautiful smiles from the kind, caring and flexible staff!
Lisa P.
Loved our experience!
My daughter Lillyana loves it here! They have thought of everything for kids to have a fun and relaxing experience. She is no longer scared of the Dentist 😊
Selina D.
Read More Reviews
Patient Forms
Click below to download a form